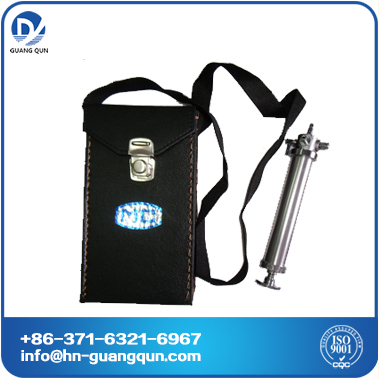 Detailed Product Description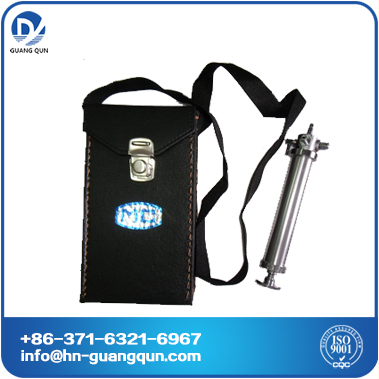 Product Description of China Gas Sampling Pump
Model No. CZY50
CZY 50 gas sampling pump is used together with colorimetric detector tubes,
It is an indispensable equipment for detecting toxic and harmful gases.
It features in simple operating, anti-friction and complete sealing.
For Exact Model No. And specifications, please Email info@hn-guangqun.com at any time.
Introduction about our Factory
Our factory specializes in producing colorimetric detector tubes .
Our various type of ddetector tubes are awarded certificate of quality by Quality Control and "MA" safety criterion certification.
Furthermore we awarded ISO9001:2000 international quality system certification.
Parts of products are exported to Europe and South America markets..
Our Competitive Advantage
1.Professional colorimetric detector tubes factory in China
2.Certificate: ISO, MA
3.Price: Very Competitive than other import brands.
4.Shipment: 10% Faster than other suppliers, For some ordinary Items, we have in stock and can send within 3 working days.
5. Technology Support: According to customer's exact requirements, supply valuable solutions.
6. Service: your inquiry can be replied within 24 hours during working days.