1. Technology
We have more than 100 professional and technical personnel, 5 technical service teams, pre-review each order, carefully review and analyze the samples and drawings from customers, and make judgments. As far as possible, use the most suitable materials and the most optimized design process to ensure quality and save costs for customers.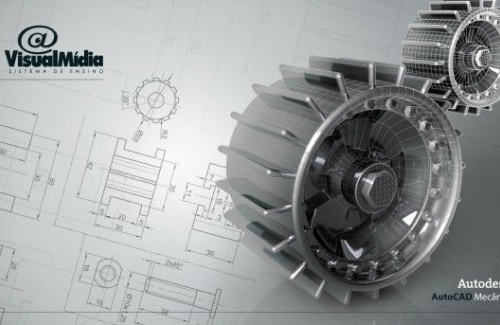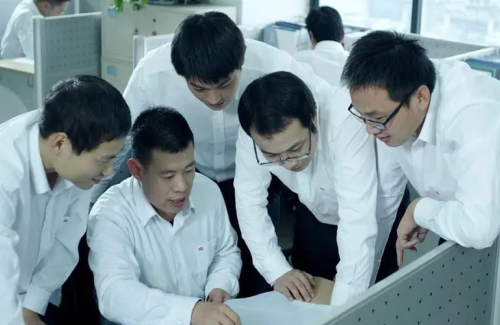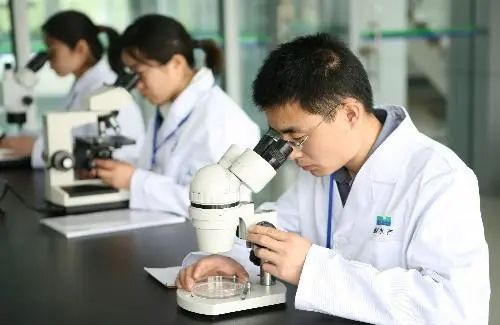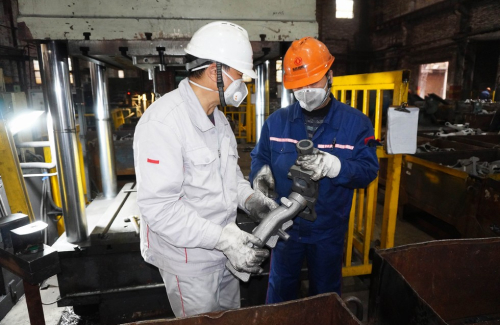 2. Production
We have 27 years of manufacture experience in the foundry industry, with 4 production lines, including sand making workshop, mold making workshop, casting workshop, machining workshop, surface treatment workshop, integrated and efficient production, and strictly control each production link, Provide customers with high-quality products.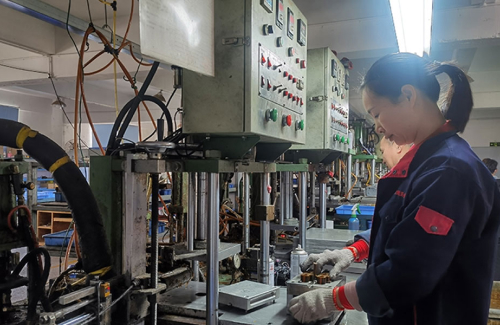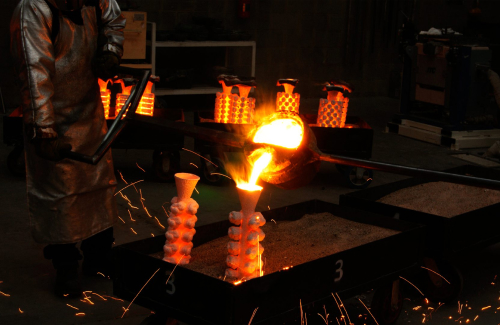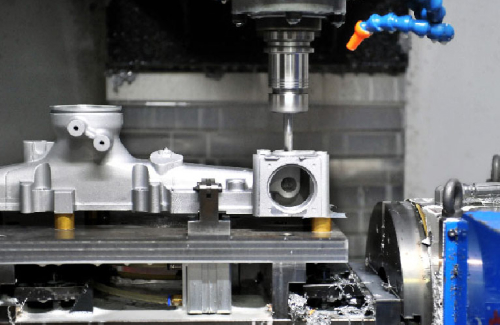 3. Quality Control
We have a strict quality management system, including the raw material quality control department, which strictly controls refractory materials, metal furnace materials, fuels, etc. Every product must be inspected, and it can only be put into storage after passing the inspection. At the same time, we have international advanced inspection equipment and experienced inspectors. The inspection results are consistent with foreign research institutions, and we also accept third-party inspection institutions.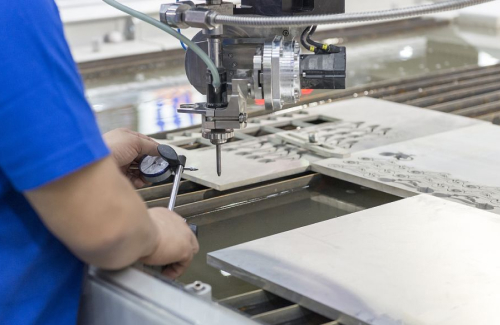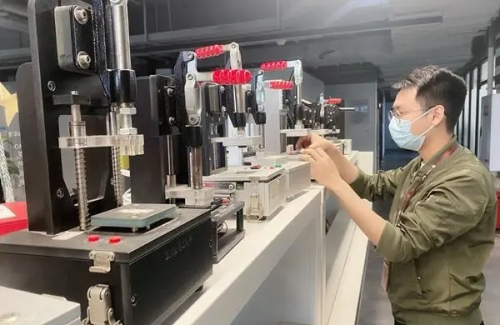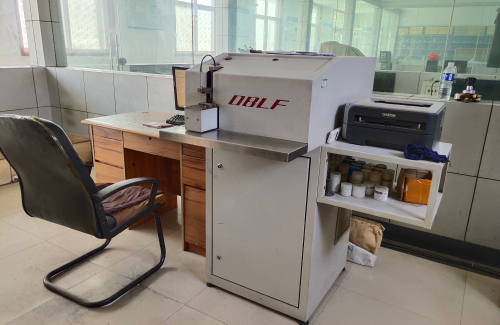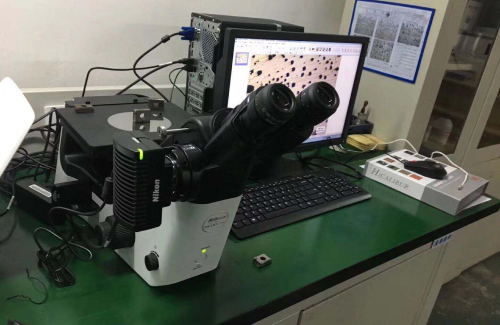 4. Customer Service
Perfect pre-sale, sale, and after-sales service, on-time delivery, and provide customized services for the special requirements of different customers; in addition, we establish files for each customer, and regularly follow up the customer's product usage , find problems in time and give a perfect solution!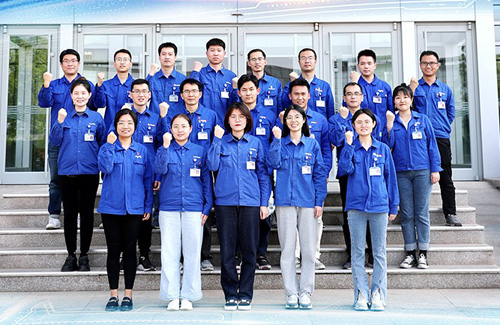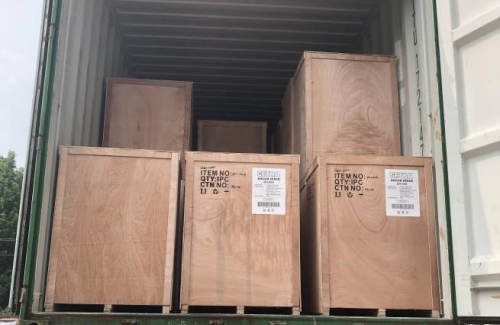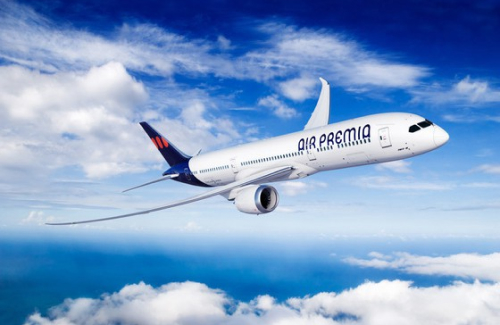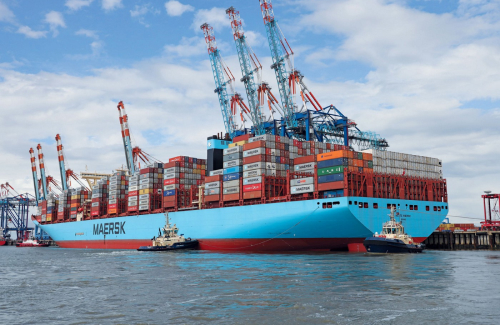 Every cooperation is the heavy trust of customers, So we will never let it down!
Leave the order to us, please rest assured! Choosing Greenland Tech is your right choice!
Let's start now!