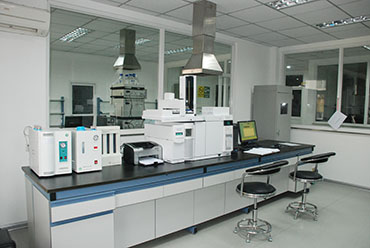 Welcome to Guang Qun.
Henan Guang Qun Trading Co., Ltd. is a High-tech enterprise specialized in the field of Lab Instruments and Biotechnology in China. With the concept of Environmental, Safe, Natural and Healthy and Basing on the Import and Export Business, Guangqun established a complete industry chain including Research and Development, Manufacturing, Sales, Service, and Training, and can provide customers perfect solutions, products and service.
Guangqun's Main products and Market Gas Detection System, Water Quality Analyzers, Alcohol Testers, Crude Oil Distillation System, Lab Instruments, Microbiological, and Natural Plant Extracts. Most of the products have passed ISO9001: 2000 Certification, ISO14001, EU, SEI etc. And some products got Patents in China.