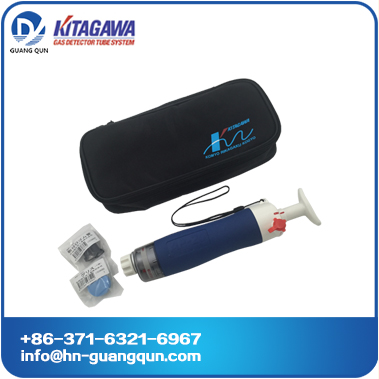 Detailed Product Description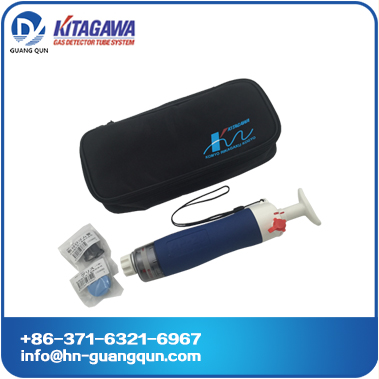 Product Desricription of Kitagawa sampling pump
Model No. AP-20
Volume: 100cc
The AP-20 piston-type sampling pump accurately and reproducibly draws a 100cc sample through the detector tube. Its molded contoured grip makes sampling easy. A single stroke is all that is needed. A Sample Finish Indicator provides a positive visual indication that sampling is complete and the detector tube is ready to be read. Its integral detector tube tip cutter retains the glass shards and allows for their ultimate safe disposal.
Applications of Kitagawa sampling pump
Oil & Gas Pulp & Paper Fire Service Chemical
Agriculture & Food Forensics Semiconductor Construction
Law Enforcement Shipping Indoor Air Quality Homeland Security
Competitive Advantage
1.As an old brand in gas detection and measuring, KITAGAWA has passed 68 years.
2.Certificate: ISO, SEI,EN1231
3.Price at least 5% Lower Than other competitors in China
4.Shipment: 10% Faster than other suppliers, For some ordinary Items, we have in stock and can send within 3 working days.
5. Technology Support: According to customer's exact requirements, supply valuable solutions.
6. Service: your inquiry can be replied within 24 hours during working days.